The U.S. Dairy Exporter Blog:
Market Analysis, Research & News
Our blog can help you make
informed business decisions
Subscribe to our blog to get curated global dairy market analysis, research and news that will help you make the right moves in today's global trading environment.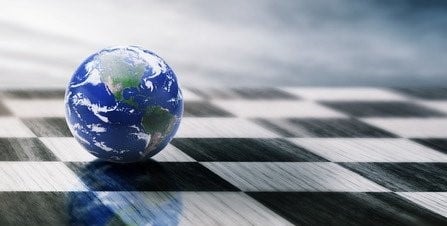 For example, when you subscribe to the blog you get a monthly analysis of trade data. Consider these headlines:
Also, stay on top of global dairy news and trends. These articles transcend market data, encompassing a wide range of topics from emerging markets to progress on trade and supply-chain issues.
How do you subscribe? Fill out the form shown at upper right. You can unsubscribe at any time—but we find that few people do.